Main Content
Since we can't get together in person for our annual celebration of all things related to the goat project, we have decided to host a virtual quiz bowl contest using Zoom and Kahoot!  Here are the details – we hope you'll join us.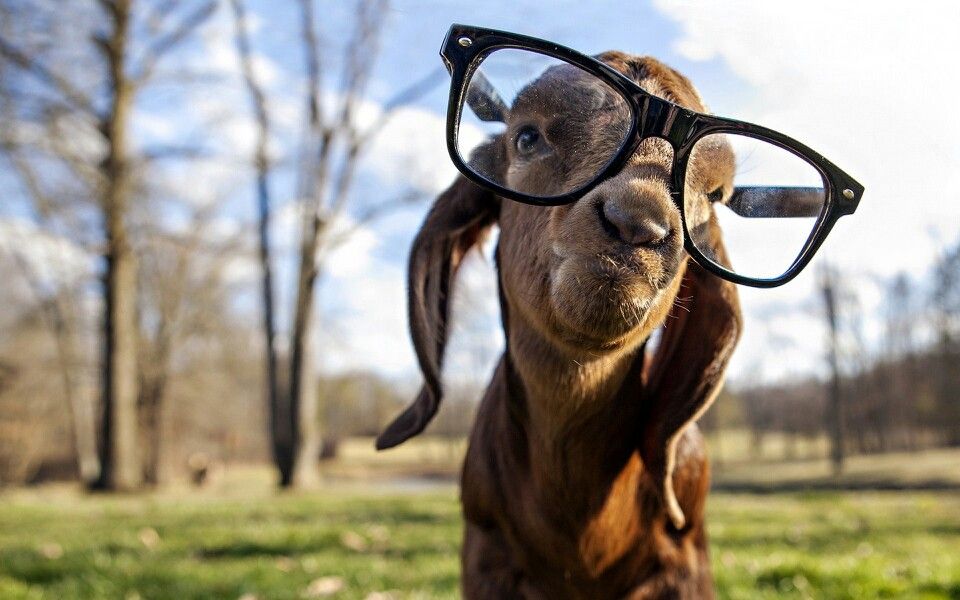 Saturday, February 13, 2021 at 10:00 a.m.
Registration due February 1 (no entry fee)
The contest is for individuals, not teams.
Any registered 4-H member in 4th grade and above may enter. There isn't a fee.
We will have at least two divisions, depending on registration. Members will be in the same division as those in their age group.
There will be two rounds of questions per division. All members in a division will participate in the first round of 20 questions.  The top 10 will qualify for the finals in their division.
Prizes will be awarded to the top five 4-H members in each division (gift card to 4-H Mall).
NEW this year – in each round, there will be at least one question related to goats in history, popular culture, or the news.  This should make it more interesting and entertaining.
Members may study sample questions available on our state 4-H website.
Good luck, and don't forget to sign up by February 1.  Details, including a Zoom link, will be shared after registration closes.