Main Content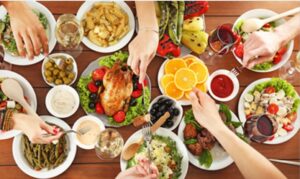 If you are looking for ways to supplement your 4-H club or other youth program in the area of Animal Science, Animal U by the Iowa State University has a wealth of interactive and educational resources. The web trainings here are educational yet highly accessible to youth audiences.
Production livestock projects may benefit from asking youth to complete the Food Safety and Microbiology interactive online course. This course offers three trainings on the topics:
Hazard Analysis Critical Control Points
Agencies
Microbiology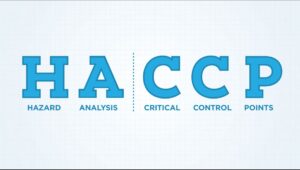 Each 5-minute module is broken up into short segments with educational overviews, compelling interviews with professionals in food safety, and ties the real lives of youth participants (such as asking: How do you know the food you order at a restaurant is safe to eat?). After each module is complete, youth are given a code to help track their progress and document what they have done.
The second module, an overview of the agencies related to food safety and regulation, explains how the USDA and the FDA keep the food we eat every day safe and healthy. This may also offer important insight for career exploration; today's 4-Hers can be future growers, farmers, or government agency workers.
Your 4-Hers' science teachers may be thanking you if you guide your club members to take the third module, about the microbiology of food safety.  This covers vocabulary such as Commensal Bacteria, Foodborne Illness, and Pathogens.
Laura Eppinger is the Salem County 4-H Agent through Rutgers Cooperative Extension.