Main Content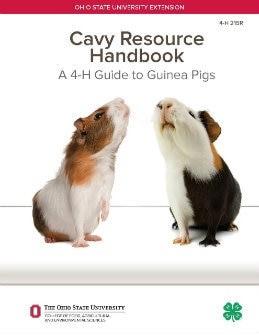 Recently I had the opportunity to reconnect with my colleagues from around the country while attending the National Association of Extension 4-H Agents meeting in West Virginia. While there I attended workshops and poster sessions and visited vendors. I was reminded about the great Animal Science resources available from our sister land-grant universities.
After the conference, I made a special effort to obtain a new set of resource materials and to download others to share with my own livestock leaders. I think I had become complacent in assuming they just know how to get resources – but what about those new club leaders and my colleagues who are new to this job? Do they know where to get great Animal Science resources? Perhaps not, so here is some information to help!
4-H Resource Manuals from The Ohio State University
One of the vendors at the conference was The Ohio State University Extension Publications group. I don't know how many folks are aware of these great resources for club leaders. OSU has 4-H resource manuals in many topics (not just animal science!). Of particular interest for Animal Science Club Leaders are these titles that I endorse, most of which I have in my office:
Beef Resource Handbook
Cavy Resource Handbook
Dairy Resource Handbook
Dog Resource Handbook
Goat Resource Handbook
Llama and Alpaca Resource Handbook
Rabbit Resource Handbook
Sheep Resource Handbook
Swine Resource Handbook
Uniform Rules for 4-H Horse Shows (I will review this one for inclusion into our State 4-H Horse Show Rule Book, the next time we update that publication.)
The titles listed above range in price from $7.50 to $23.75 each. They provide some very good background information for a new animal science club leader or 4-H professional. All are available from this site.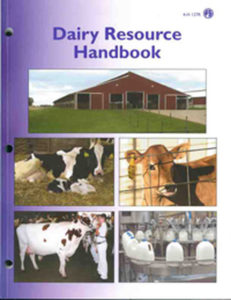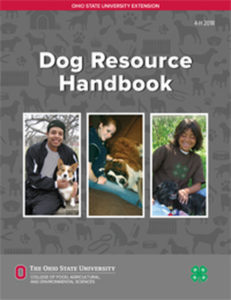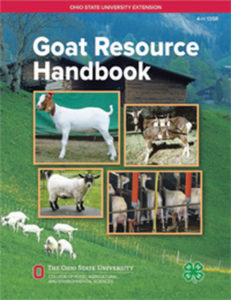 Hands-on Activity Lessons from the University of Idaho
One of the seminars I attended while at the conference was presented by my colleagues in Idaho. They had actually taken topics from the resource handbooks produced by Ohio State and developed them into lesson plans for new leaders to use to help youth understand the topics through hands-on activities; in fact, at the conference we did one of the activities related to livestock housing. These lesson plans can be downloaded for free. Of course if you use them, it would be nice to let the folks in Idaho their know how much you like them.
The link to the Animal Science Lesson Plans is under their list of project categories, near the end. If you go to this page and select Animal Science Lesson Plans, you will see an extensive list of lessons that are rated by levels. There are enough activities for years of 4-H Club meetings. Of particular importance are the sections on Facilities (housing) and Animal Selection (great info on each species for selecting project animals, but also great materials for helping your 4-H Livestock Judging team members succeed). Other topics include: Reproduction, Nutrition, Health and Diseases, Showring, Advocacy, Marketing, Recordkeeping, and Quality Assurance.
This program incorporates a series of age‐appropriate, skill‐based objectives to guide and encourage 4‐H members in gaining a diverse working knowledge related to the animal industry.
It is obvious that  my colleagues in Idaho and Ohio have spent an enormous amount of time working on these resources and have had great success with them in their states. I hope that you do too!
By Carol K Ward, Somerset County 4-H Agent, Rutgers Cooperative Extension