Main Content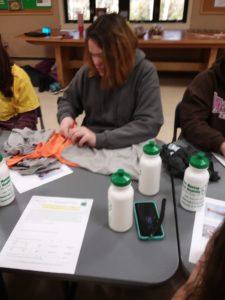 Community Service is a value of all 4-H programming, regardless of project area. If you are looking for a fun and interactive community service project to benefit animals, consider asking your 4-H club members, campers, or afterschool program participants to bring in old t-shirts. Not only will they be cleaning out their closets–they can turn these old shirts into doggie chew toys!
Visit BarkPost for a detailed step-by-step list for upcycling old shirts into new toys for dogs.
Another benefit of this project is that even youth who do not have project animals at home can participate.
As always, call your trusted local shelter and ask if they accept these toys. They may have a wish list of supplies needed, so your club or program can tailor their service to a real need in your community.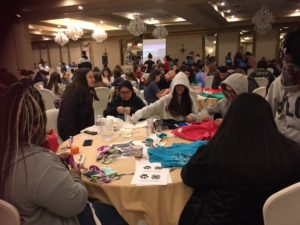 Laura Eppinger, Ocean County 4-H Youth Development