Main Content
For Dr. Sara Ruane, summer 2018 was a whirlwind of travel and science! Here's her account of what being a professor specializing in herpetology is like.
April/May-Lamanai, Belize
The first big trip I did for 2018 was in April/May to Belize for two weeks, accompanying my former PhD adviser Frank Burbrink from the American Museum of Natural History, and a bunch of bat biologists, to collect DNA samples from reptiles and amphibians in the Lamanai region of Belize. This trip yielded 100+ DNA samples from a wide variety of frogs, snakes, and lizards.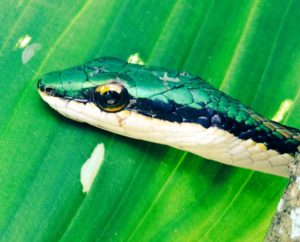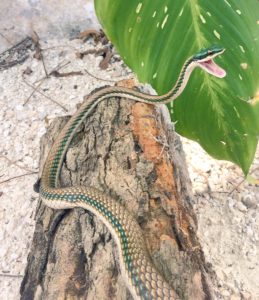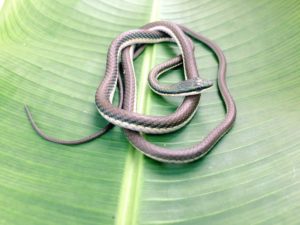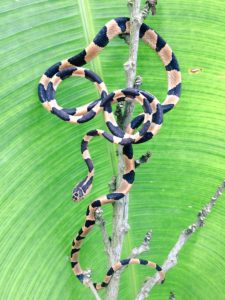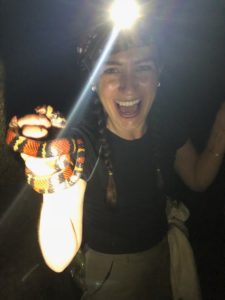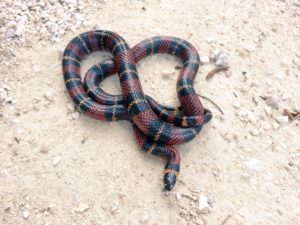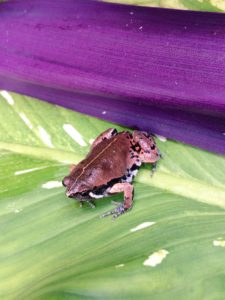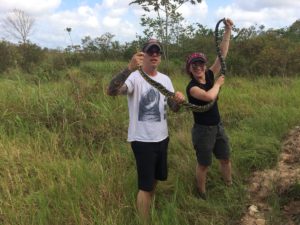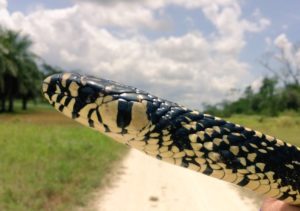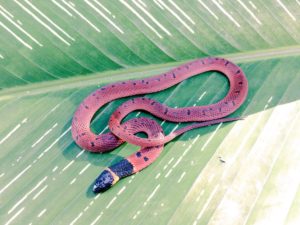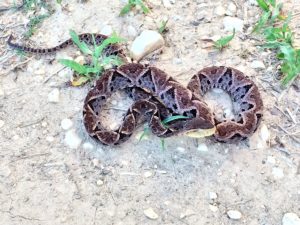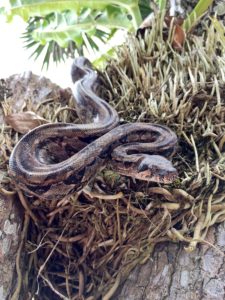 May-A brief trip to Xuzhou, China
After getting back from Belize, I was on my way to China two weeks later. This trip was to present some of my work at a conference, but I managed to see a few frogs and do a little birding (there were a plethora of world-renowned ornithologists with me, and so why not!).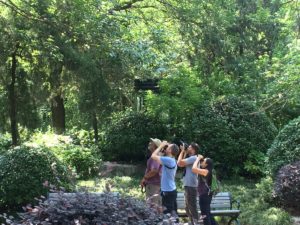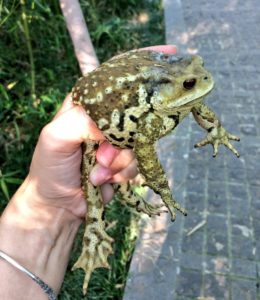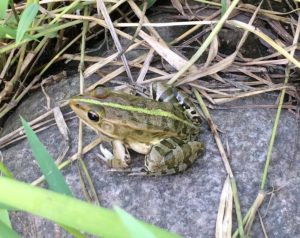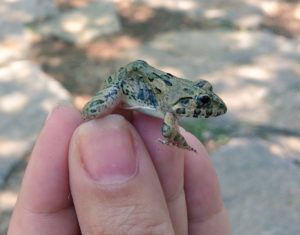 June-Teaching herpetology in Baja, Mexico
I had a three week respite from travel and then up next was 10 days in Baja at the Islands and Seas field station. This is the third time I've gone there to teach field herpetology to students of all ages. It was an excellent trip for herping, as shown in the photos below!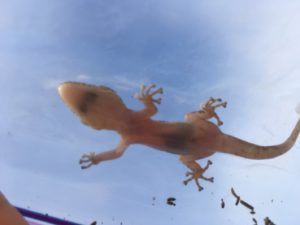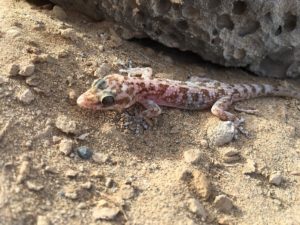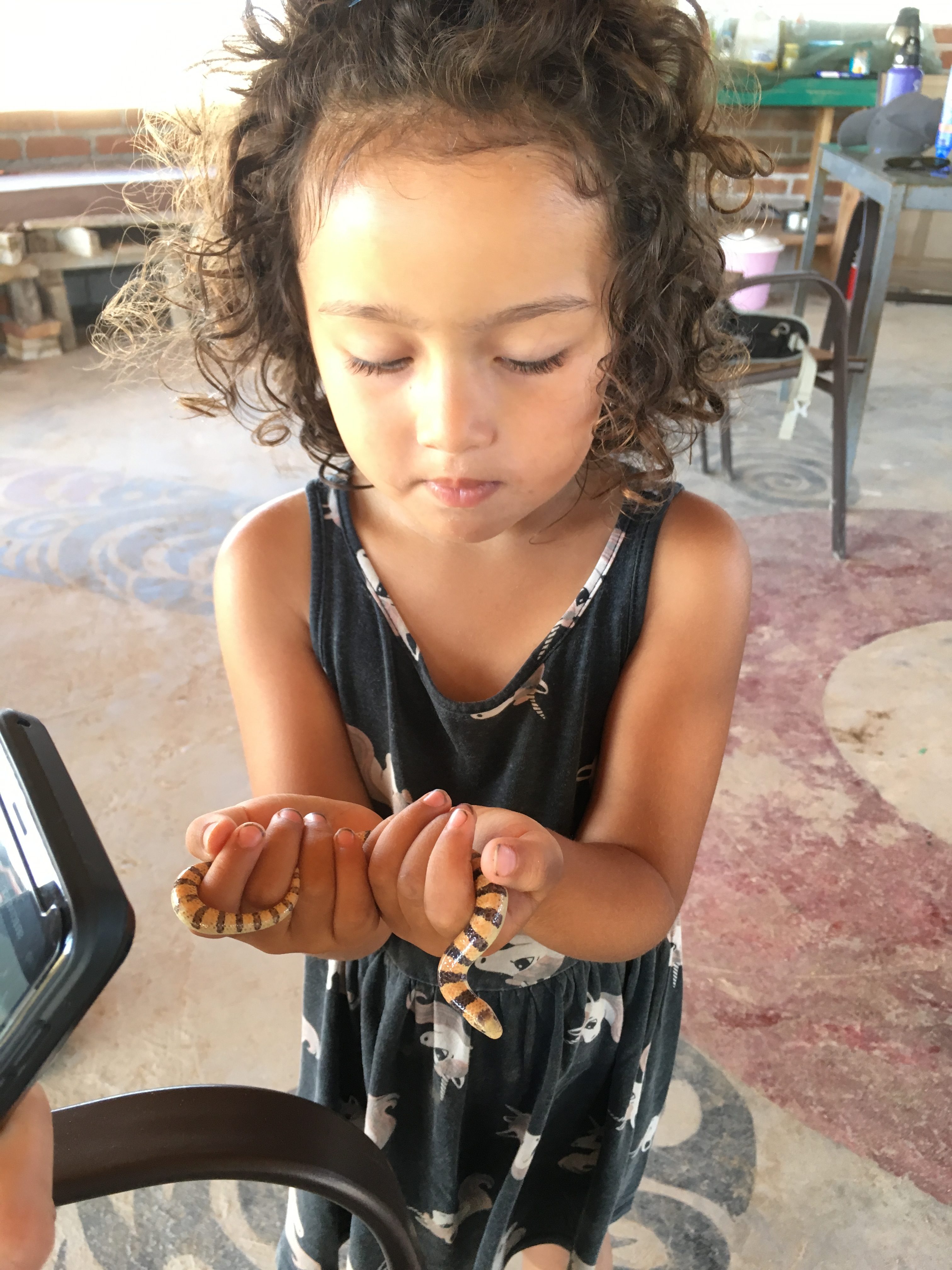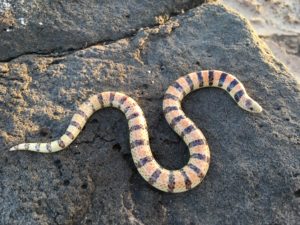 By:  Sara Ruane, PhD, Assistant Professor, Department of Biological Sciences, Rutgers University-Newark and Lisa Rothenburger, Somerset County 4-H Agent, Rutgers Cooperative Extension